Butternut Soup for Thanksgiving
Now you can find one of my recipes at DietDoctor, Butternut Squash Soup with Chicken, Coconut and Ginger.
This is a recipe from Low Carb High Fat and Paleo Slow Cooking. You can find all my cookbooks at Amazon, both in hardcover and on Kindle.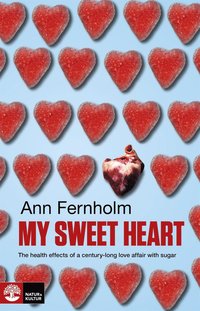 Slow Cooking has a very interesting foreword about healthy fats, written by science journalist and author Dr. Ann Fernholm, PhD.
Here you can find Dr. Fernholm's book, "My Sweet Heart: The health effects of a century-long love affair".